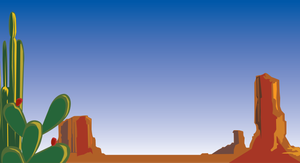 PIPING HOT WESTERN SWING PERFECT FOR YOUR NEXT EVENT!!
REVIEWS
Tom Doel of The Doel Brothers. 
"I have no problem recommending this band to anyone I know who is a fan of Western Swing, Vintage country, or even Rockabilly as I believe they will all get something out of this band, they are certainly up there with the other contemporary bands playing this type of material for me. Their musicianship is great, the instrumental harmonies with the lead instruments, and the tight rhythm section are what a Western Swing band is all about. The self-penned tracks are good and Jody has a great voice for the material, all in all a solid 10/10 from me."
Reviewed by Tom Doel February 2021
""Ya'll are a proper west coast hillbilly swing band! Love it"" - Chuck Mead (BR5-49, Chuck Mead and his Grassy Knoll Boys)